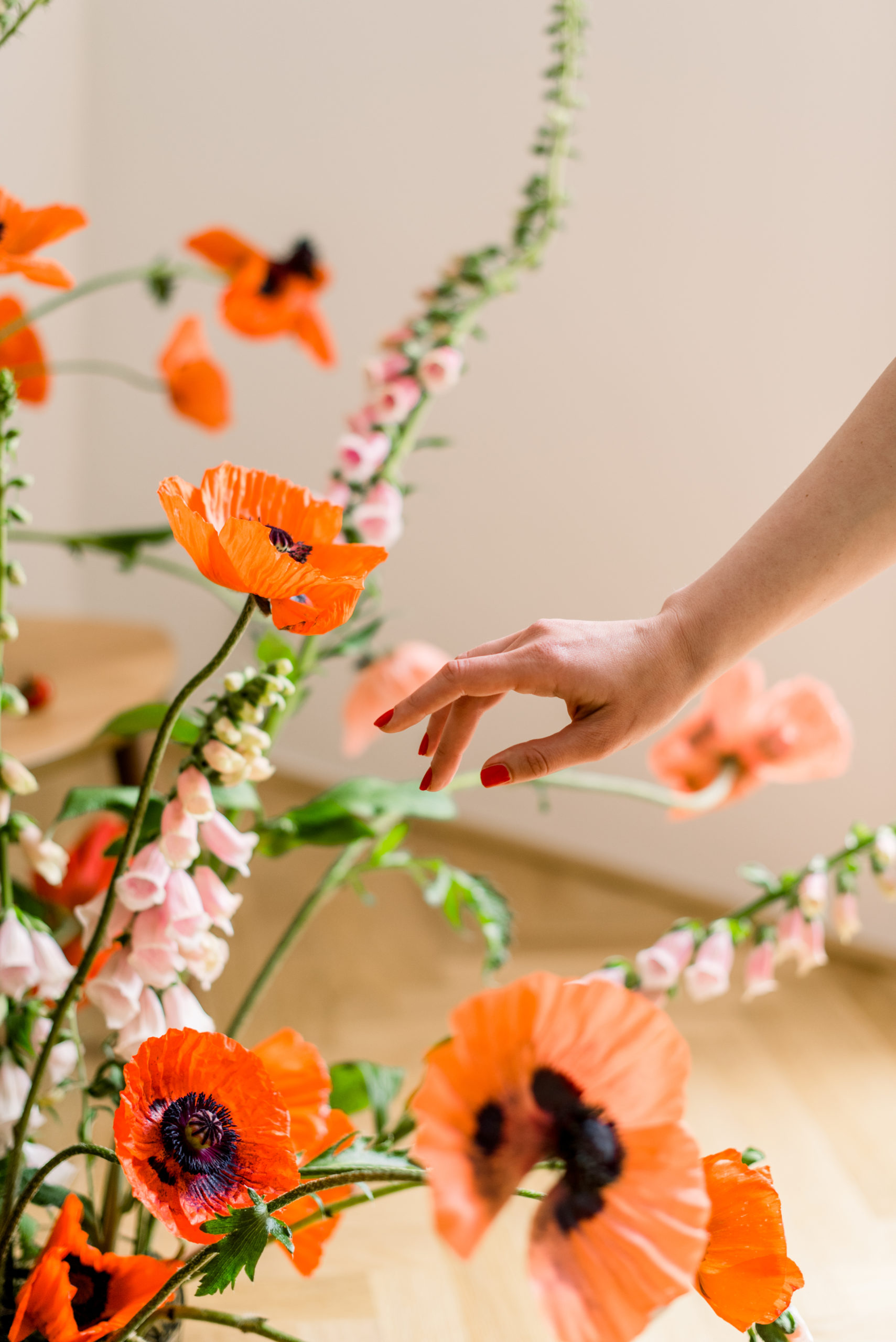 contemporary floral design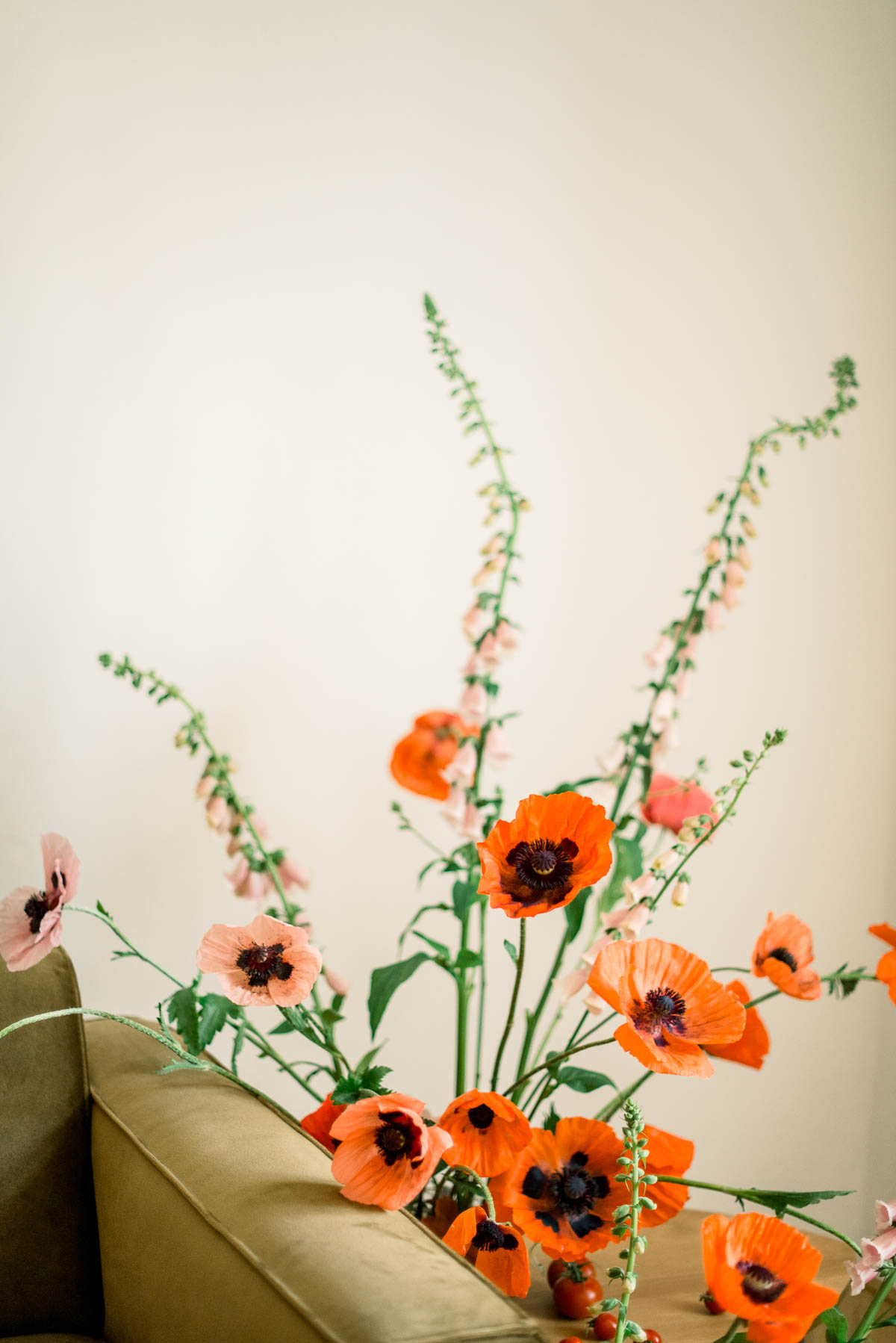 Jarabina - contemporary floral design
Our main philosophy is a fusion of local resources and contemporary floral art. With simplicity of our installations and arrangements, we're aiming to showcase seasonal beauty of the material we use and its unique colour schemes.
We're using as much local resources as we possibly can, whilst respecting the seasons and honouring nature's imperfections. We return to the almost forgotten flowers of our grandmothers' gardens and we look for new versions of the original varieties.
FLORAL STYLYNG & WEDDING AND EVENT DESIGN & JARABINA STORE & WEB SHOP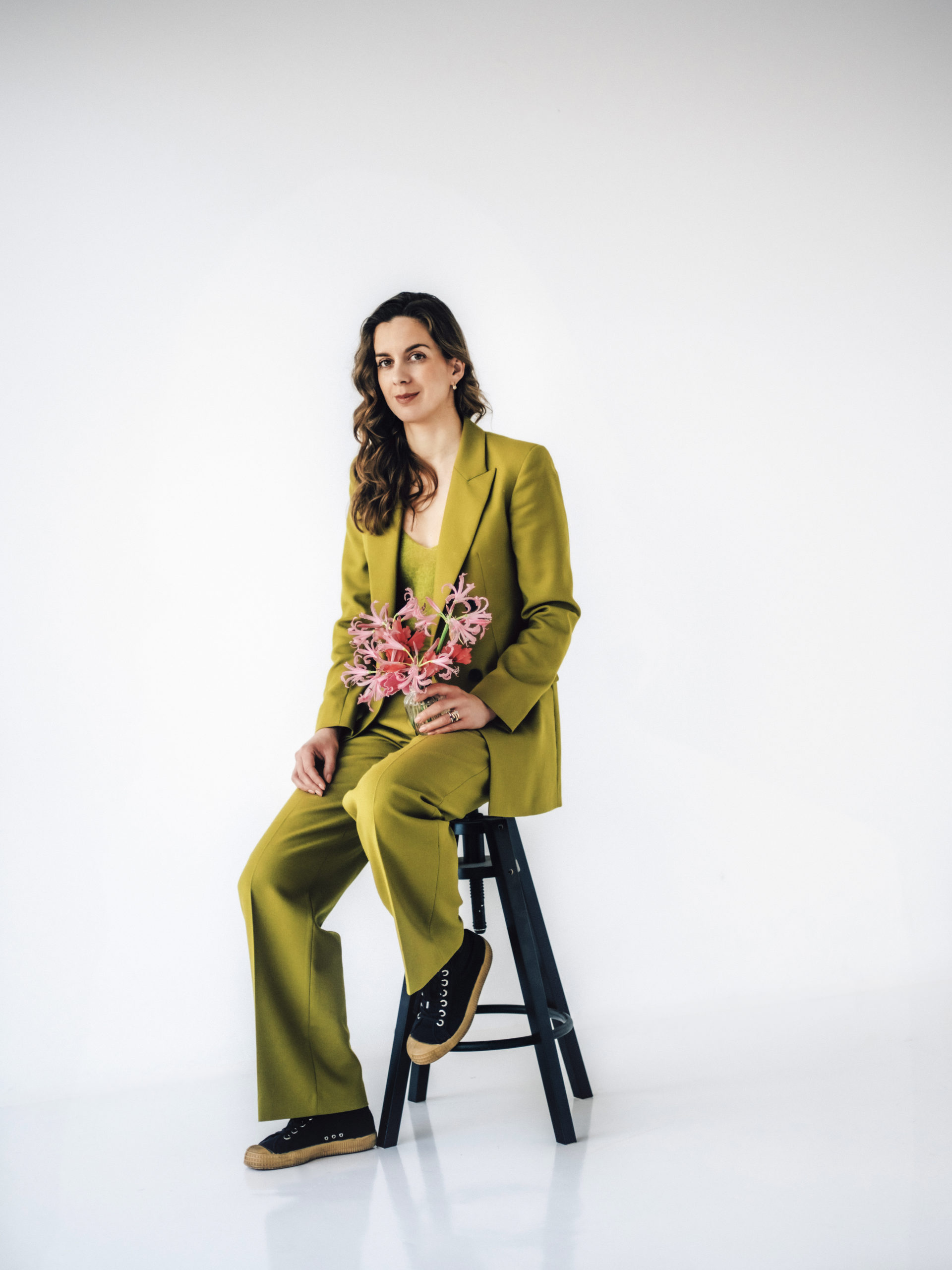 I had started my professional journey as a doctor, but in my spare time I'd always been around flowers. The road from medicine to floral design was rocky at times, but utterly immersive and I wouldn't change a thing.
Gradually, I learnt that working with flowers is not just about knowing how to arrange them in a bouquet, but it can also be a form of art. It requires a combination of an aesthetic sense and joy of exploring.
Process of creating floral design is my form of interpreting various colours, structures and scents and the endless possibilities for fusion. I find inspiration in art and design, but also in the work of the pioneers of the contemporary floral design, such as Constance Spry and Laura Lee Burroughs.
Floral beauty in Jarabina may often appear non-traditional because I purposefully approach the flowers with respect, but also originality and along with the team we create Flowers Differently.